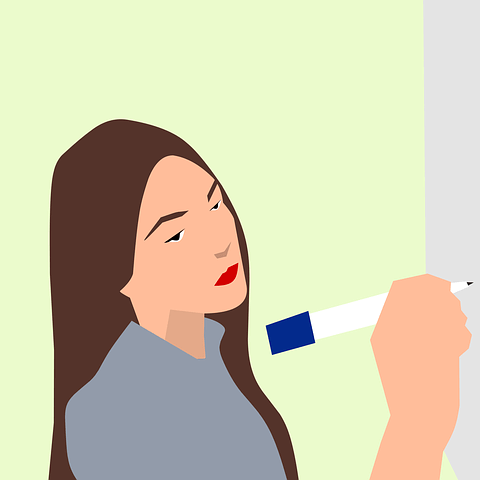 Mutual understanding as a core of teaching process
I consider that a good communication between an instructor and her/his trainees is constructed on a solid foundation of confidence, respect and mutual understanding. In order to effectively evaluate trainees' wants and needs, the instructor must originally understand her/his learners and the place they are originating from. The instructor needs to be the first to initiate good communication, as not many moms and dads and students will reveal that initiative. She/he needs to also want to inform about her/his own anticipations to the learners; with a genuine mindset towards her/his students and showing a care for both their learning and their lives is crucial when doing this. If the teacher and students realise each other's goals and perspectives, the basement elements of mutual respect are developed. The instructors and students look for and should have trust as humans and personalities; instructors likewise strive for trust in the work-related meaning but must be careful the way they set about it. As a mentor, I will take a position of authority, however I do not want to be an autocratic or tyrant. I will likewise have the opportunity to be a friend and a trusted person for a lot of my students, however I will not cross the boundary of competence.
The secrets of a good teacher
I think that to encourage knowing in the very best method feasible, the tutor has to be passionate about the topic being studied, even when her or his students are not. She/he needs to be the trainer for the students, and point out the pros about each student's action in a sincere method, together with positive criticism. The tutor should be ready to compromise and hear, yet be strong in her/his pledges and choices.

A teacher is not only an instructor but lifetime student. For that reason, she/he must also continue to create her or his wealth of professional knowledge, taking additional courses, upgrading her or his degree and participating in meetings and forums with colleagues to share concepts and theories and learn innovative things in order to provide her or his trainees the most up-to-date information available.

My philosophy of education is based upon what I understand and have face at this moment in my career. I know that my teaching approach will change as I find out more as a new expert. That is one of the advantages of being human; we can make mistakes, or discover something innovative, and upgrade. I am delighted about the chances that lie ahead.